We are proud to announce we have won the 2020 Recognition of Excellence award.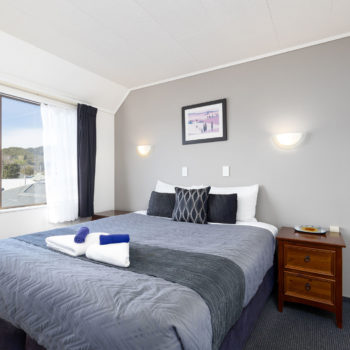 We've been working with the talented local photographer George Guile to help showcase our rooms available.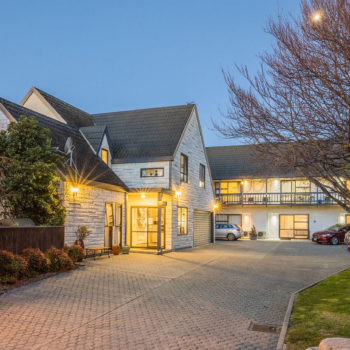 Welcome to the online home for Kingsgate Motel. We have been working with a local web-designer to help us freshen up our image and improve our online presence. We welcome any constructive feedback. Thanks for dropping by.